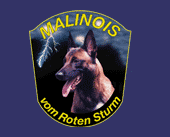 We only import the finest quality of dogs.
​
All imported dogs are completely x-rayed in hips, elbows and spine.
​
If you would like to own one of these fine animals, send us an e-mail and we will send you an information package!
or
visit our Metropolitan Executive Dogs webpage to view some of our European imports!